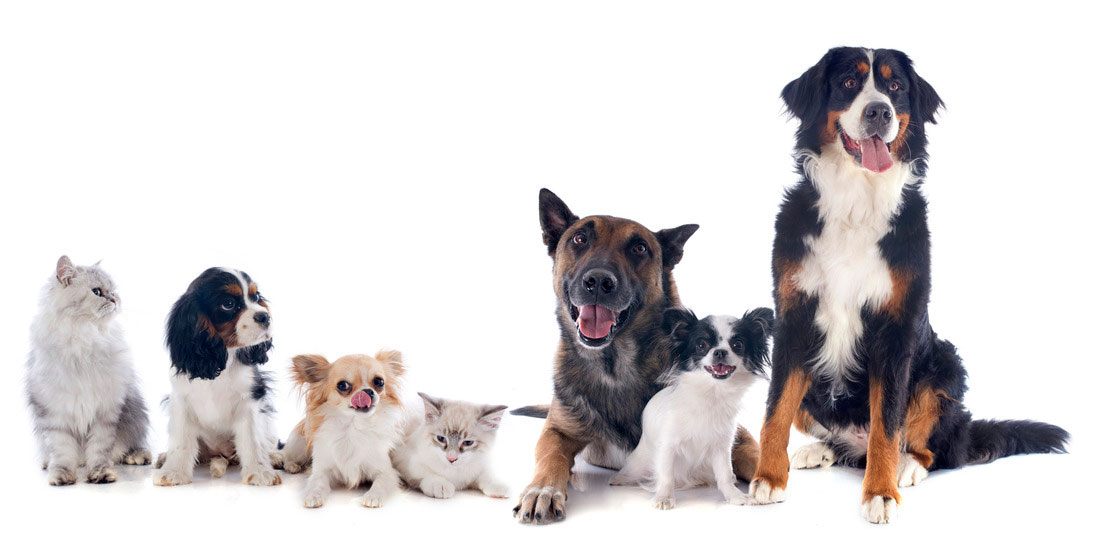 Certain court-ordered community service hours may be completed by volunteering with Portsmouth Humane Society. Individuals performing community service will do work around the building by cleaning and performing maintenance tasks. Court ordered community service workers will not be permitted to interact with animals, unless otherwise directed by management. In order to qualify for this program, you must be eligible to start work at 8:00 a.m and finish before 12:00 PM on most days.
Individuals convicted of a felony or any charge involving animal cruelty, neglect, or abandonment are not eligible to volunteer at the shelter.
Portsmouth Humane Society reserves the right to limit participation in any volunteer program for any reason if doing so is in the best interest of our animals.
You must make an appointment to begin your community service so that you may recieve appropriate training. To make an appointment, call the shelter at (757) 397-6004 and ask to speak with Emily. Individuals without an initial appointment will not be able to perform community service.